The kind of Partners we are looking for: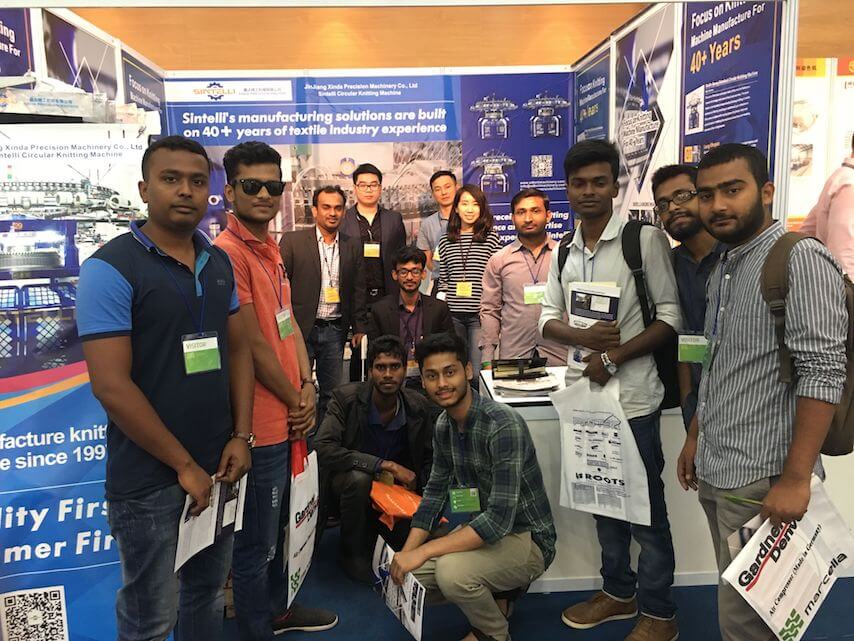 Download Brief Introduction To Learn More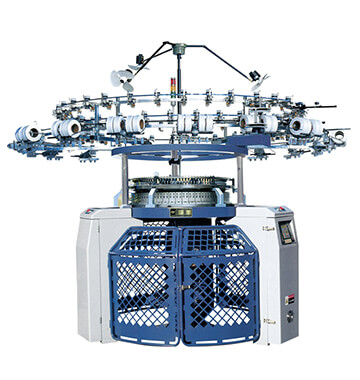 Wanna Become Our Partner? Write us Now!
Questions about become our Agent?
Write us!
Get Free Guidance Today with Sintelli Knitting Machinery, Let's Chat!
Please use the contact form below and Your Case will be answered within 12 hours!