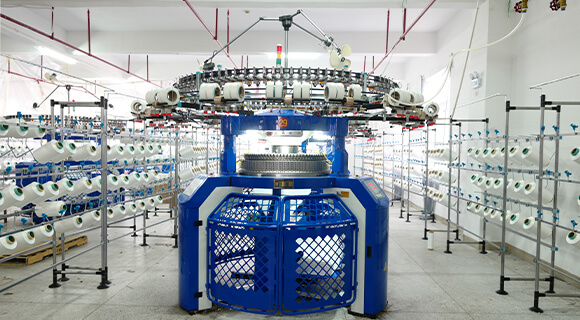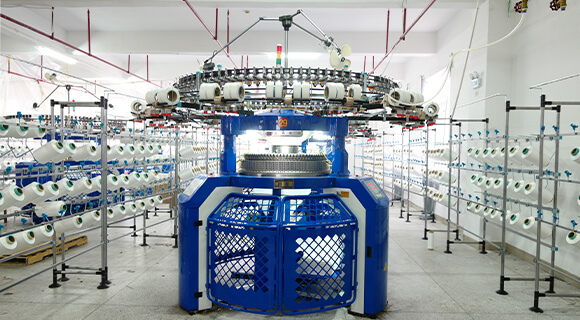 It all started with one little idea: "why not make our own knitting machines?''
Right back in 1990, the CEO of XINDA was originally a fabric seller, the going on to become a fabric producer. After encountering problems of unstable quality in the purchased fabrics, and the limited fabric patterns available when using knitting machines, he finally came to the decision to manufacture ergonomic, standing circular knitting machines, built at the user's height i.e. producing our own knitting machines tailored to the user's real needs, and which are able to make whatever kind of patterns the customer requests.
Luckily, he met a professional technician from German who had knowledge of this industry. And that's how XINDA Knitting Machine Co., Ltd started in 1997.  Currently we already boast a skilled production line of cylinders, cams and an assembly line of complete machines using quality and advanced materials from Taiwan, Japan and Germany.
We are industry experts in providing you with trusted and customized knitting machinery; we control machine quality from source, improving and producing the equipment ourselves.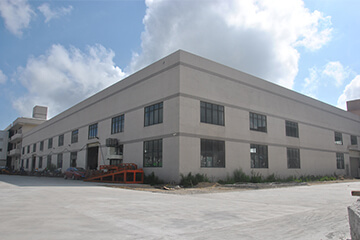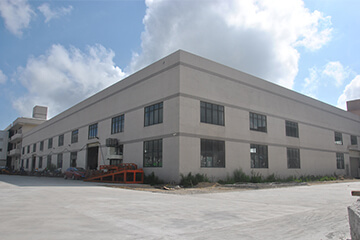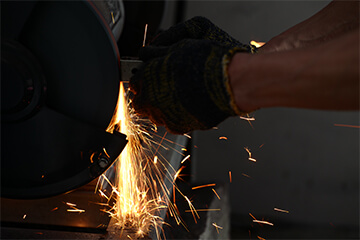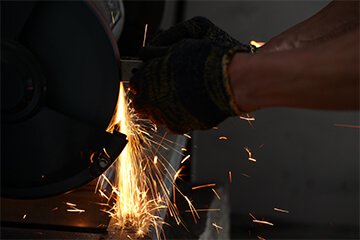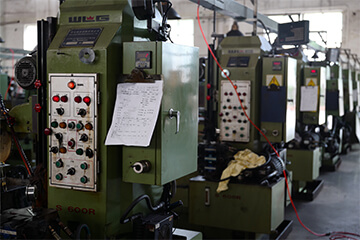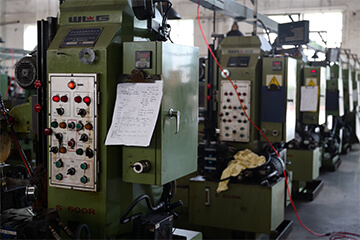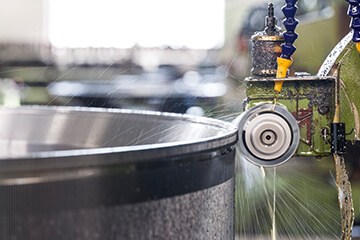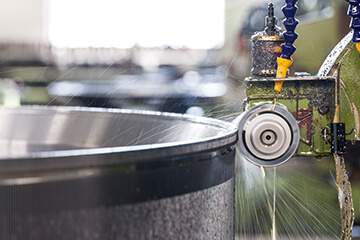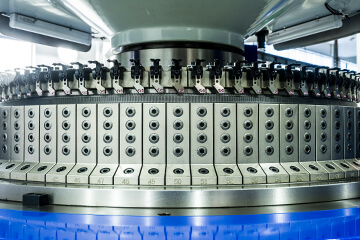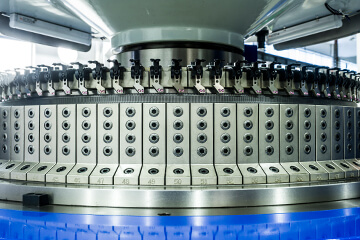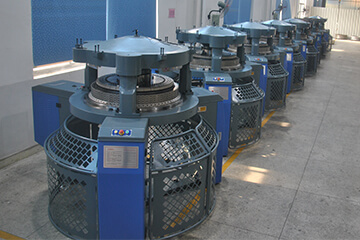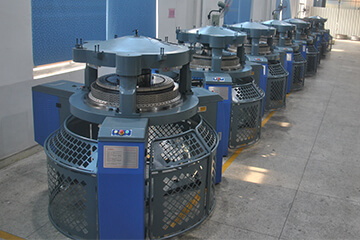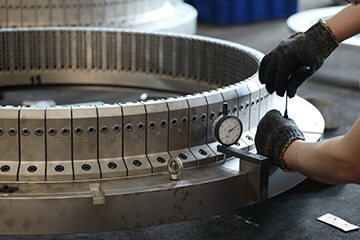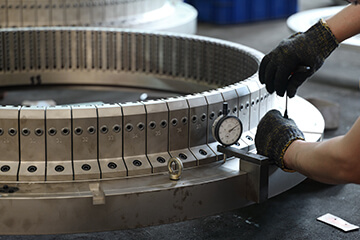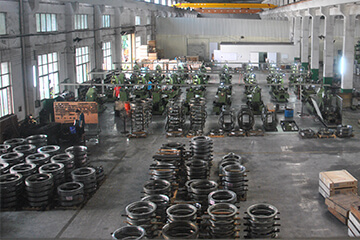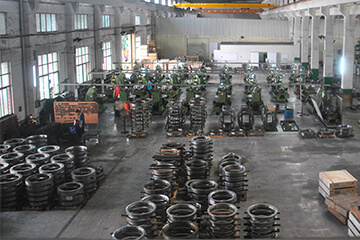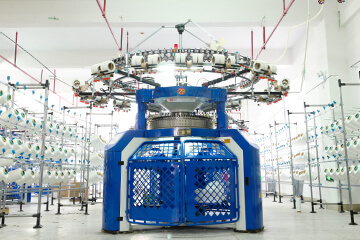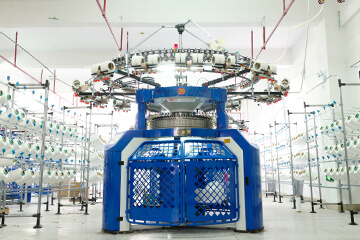 2016
New machines developed
Sintelli is continually committed to developing and manufacturing new kinds of machines to meet varying demands on the market, such as high speed small-diameter circular knitting machine and seamless jacquard knitting machine. And new agents from worldwide are all welcome to make mutual benefits.
2013
New Factory Established
Sintelli is continually committed to developing and manufacturing new kinds of machine, to meet the varying demands of the market such as high-speed, small-diameter circular knitting machines and seamless jacquard knitting machines. New agents from around the globe are all welcome to make mutually beneficial deals.
2009
$5 million sales volume
Average number of machines sold per year reached 600 sets, with our sales volume exceeding $5 million.
2004
Japan and German CNC Imported
With very rapid development, Sintelli started to explore product lines of cylinder and central stitch control systems. Importing advanced CNC machine centers and other working machines from Japan and Germany, Sintelli became one of the leading companies in this field.
1997
Factory Established
Sintelli Machinery was founded in Jinjiang city. With a rich experience in the textile industry, Sintelli quickly entered the top 5 knitting machine manufacturers in the domestic market.
1980
Before Established
CEO of Sintelli purchased knitting machines from Taiwan and German to produce fabrics. Sintelli was before also a circular knitting machine user and knowledgable about what user needed most.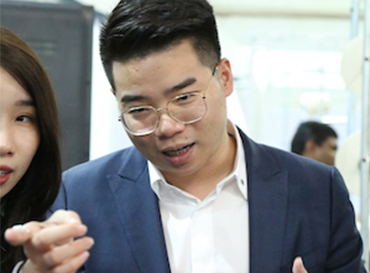 Zhiwei Wu Chief Executive Officer
Prior to Sintelli knitting machine manufacturers, Zhiwei was also a fabric producer and seller. He has vast knowledge and expertise of textile pattern designs, fabric production and machine development.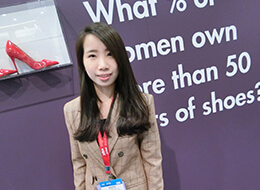 Kathy Wu Chief Sales Director
Graduated from Warwick Business School the the UK, Kathy is responsible for our global sales strategy. She is ready to answer all the sales question you might have! Agent cooperation from around the globe is welcomed!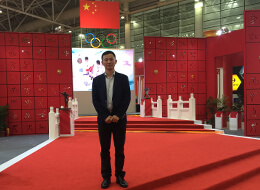 David Dai VP of Sales and Services
Davy is the VP of Services and Support for Sintelli, where he helps clients' with pre- and post- sales questions/ issues. If you are unsure about the machines and parts you need, or have any maintenance problems, David will be happy to answer your questions within 24 hours.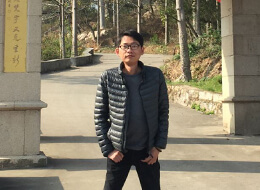 Alex Chief Technology Officer 
Any and all technology questions are welcome here. Alex will help you with technical support to deliver the specific machine or pattern design you're looking for.
Learn More About Sintelli Knitting Solutions?