SINTELLI
KNOWS WHAT
YOU NEED
In a rapidly changing market, there's no substitute for experience. Sintelli knows all about circular knitting machines and provides tailored solutions driven from our experience, going from fabric maker to machine manufacturer over 40 years in China. Learn more about our machinery solutions and find out what fits you best!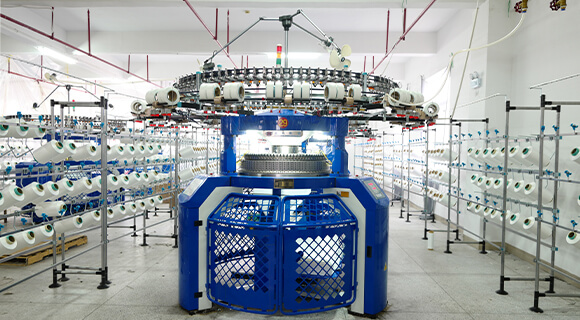 From Fabric Producer to Knitting Machine Manufacturer & Factory, Sintelli's manufacturing solutions are  built on 40+ years of textile industry experience and 20 years of innovation circular knitting machinery development and production, something not all others can claim. Average machine production has increased from 150 sets in 1998, to 1500 sets in 2015. 
Whether you are a Distributor or OEM, or even you if just need parts to maintain your machines, Sintelli is here for you!
If you're looking a knitting solution for your plant factory production line or want to ask for a used circular knitting machine, please feel free to contact us.
Single Knit Series
With vertical product line, Sintelli allows for smallest dia 1'' to largest 52'' in single jersey series. We produce Small Diameter knitting machine for medical, industrial, clothing application to Big Standard Diameter such as 26 to 36 dia. 3F, 3.2F, 4F per dia are all accepted according to customer request. Whatever you need, Sintelli is here for your best knitting solutions.
DOUBLE KNIT SERIES
Meeting different requirements from worldwide customers, Sintelli's main specialty "ST Double Jersey" machines adpots measures to local demands, such as High Speed interlock machines in Central American countries and High Feeder DJ machines in South America. Operates our own steel foundry manufacturing forgings, we are able to control machine stablity and durability.
COMPUTERIZED JACQUARD SERIES
Varying jacquard patterns can be input and easily modified on the machine to keep up with current fashion trends. Components of the drive system are made using superior tempered materials. Gears and other main components are made in Taiwan or imported from Japanese or German brands. All of these provide you with high quality fabric resulting from stable performance.
Explore What Sintelli Machines Can Do For You
As a knitting machine supplier, We offer many products related to knitting technology, including a few innovative ideas. Explore how they can be used and which is best suited to your needs! 
Want a Reliable Manufacturer of Machines?
Free quote within 12 hours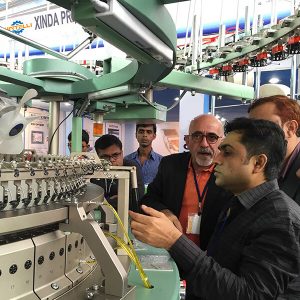 Garment Technology Expo
New Delhi 1/3 2017 to 6/3 2017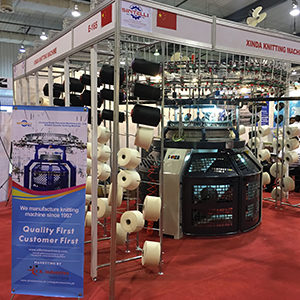 Pakistan Karachi Show
Pakistan 2017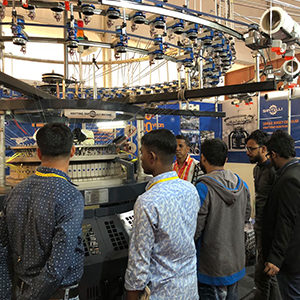 Bangladesh DTG Show
Bangladesh 2019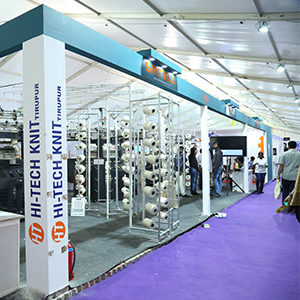 India Tirupur Knit Show
India 2019 August
You'll receive the knitting guidance and expertise

you'd expect, with Sintelli. Our team of professionals works to increase productivity and cost-effectiveness in this field.
Questions about knitting machine?
Write us!
Get Free Guidance Today with Sintelli Knitting Machinery, Let's Chat!
Please use contact form below and Your Case will be answered within 12 hours!