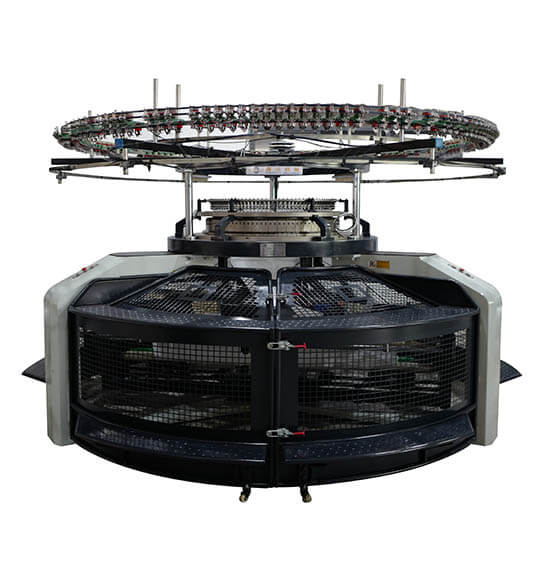 Open Width Single Jersey Circular Knitting Machine
The cloth-cutting machine is equipped with a roller speed adjustment device that guarantees a uniform and stable knitting tightness to the fabric.
The Open Width Circular knitting machine is fabricated based on the single jersey tubular knitting machine which enables the fabric to completely result in a crease-free, smooth texture. Fabric density, size and thickness can be easily adjusted with this type of configuration and thus can prolong the life of the needles and equipment.
Scale marks are found around its circumference which maintains distance between fabric ends. This reliably ensures that the machine operates inch-by-inch and maintains accuracy.
The unique design of CSA (Central Stitch Adjustment) makes adjustment of fabric density to be easy and accurate.
Human-Oriented and Easy to Operate
Enhanced gearing system enables ease of operation, adjustment and smooth performance in a professional fabric knitting level.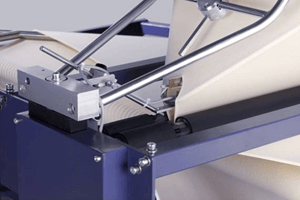 Uniform Fabric Texture, Hand-Felt Fabric Experience
Lycra is evenly and stably processed with the open width type knitting machine. Fabric winding is completed free of folds.
In producing chambray and quadrille a specific distance is maintained between the grilles of the cloth and its end ensuring uniform fabric structure.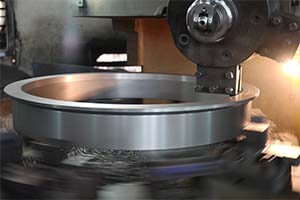 Can Accommodate Numerous Fabric Options
You can specify different fabric usage be it Calico Weave, Cockled, Twill, Diamond Pique or Pique Mesh. With the specialized yarn feeder, the Open Width Knitting Machine can easily process many synthetic fibers to make a lot of plating fabrics, double thread velvet, urethane elastic fabric and elastic silk cotton.
| Modelo | Diametro del cilindro | Galgas de las maquinas | Numero de alimentadores | Velocidad |
| --- | --- | --- | --- | --- |
| SJOW | 26''-44'' | 16-36G | 3F/Inch | 15-25 RPM |