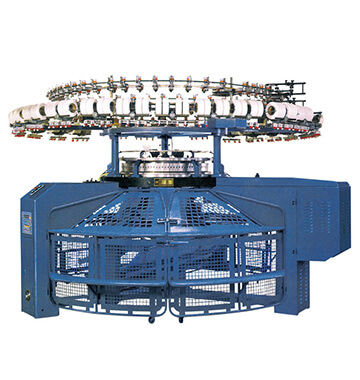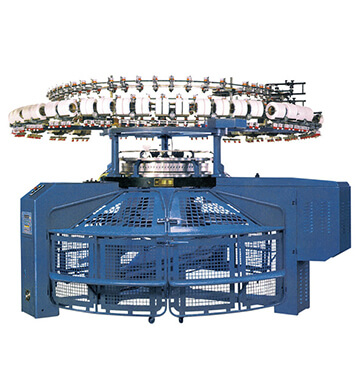 Open Width Single Jersey Circular Knitting Machine
The cloth-cutting machine is equipped with a roller speed adjustment device that guarantees a uniform and stable knitting tightness to the fabric.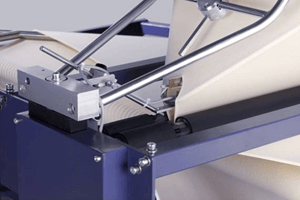 Sistema de corte de tela
Siguiendo el diseflo del engranaje sin desenvolver la tela es facil de enrollarla- El sistema de seguridad de apagado funciona cuando la tela no esta abierta totalmente. El recobrador puede enrollar automaticamente, para procesar la tela en distintas tallas, hasta aquellos que son muy pequeflos para procesar. La maquina cortadora de tela esta equipada con un dispositivo de ajuste de velocidad que asegura un recobrado parejo y uniforme del tejido.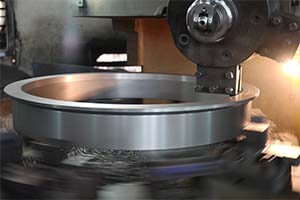 Alta produccion de tejido
Alta produccion de tejido, equipado con un cilindro de gran diametro y un motor de alta velocidad, sistema de corte automatico para asegurar desperdicio de tela innecesario.
Datos tecnicos
Fabric Sample
Equipment
| Modelo | Diametro del cilindro | Galgas de las maquinas | Numero de alimentadores | Velocidad |
| --- | --- | --- | --- | --- |
| SJOW | 26''-44'' | 16-36G | 3F/Inch | 15-25 RPM |