Learn about knitting, Addi Knitting machines and what you can do with them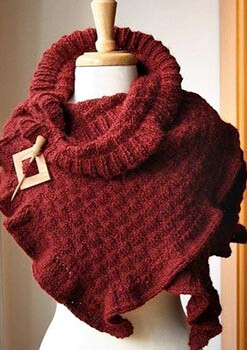 There are lots of things you can make with an Addi Express Knitting Machine. A number of them you can find around the internet; in knitting forums, Pinterest, Facebook groups, Etsy, Instagram and many more. You can feel the amount of enthusiasm and excitement jitters that people have on their knitting activities and projects and indeed, this is one of the best hobbies you can spend your time on.

image source: https://www.pinterest.ph/pin/68735655116/
In this article, I'll guide you into the world of knitting: what are your Addi machine options available in the market, what projects can you do, what Addi knitting machine you can use to build your desired knitting creations, and how you can channel your hobby into making you some profit (optional).
What's So Intriguing About Knitting?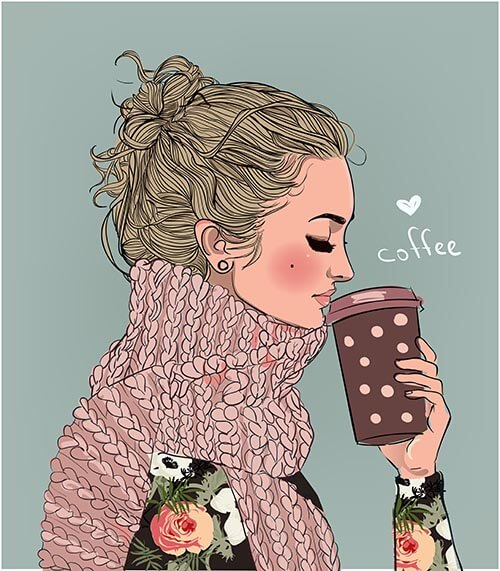 When I was 16, there was this summer knitting class my aunt let me join into just to be productive during the long vacation. Mind you, I was not interested in knitting back then and I'm that type of person who enjoy rummaging and fixing broken things or doing anything that gets my hands literally dirty. But that short, two-month knitting class changed my life.
I instantly fell head-over-heels with the art and feel of creating knitting projects. After that class, I was doing my own patterns, just for the sheer fun of it.
Now this is the biggest takeaway here.
When knitting, you create something from nothing, share your piece with your loved ones and in return for your hard work, you get the love back from the joy you bring them. The same feeling goes for knitting for charities.
This is something that is actually unique with knitting that you can't get every day.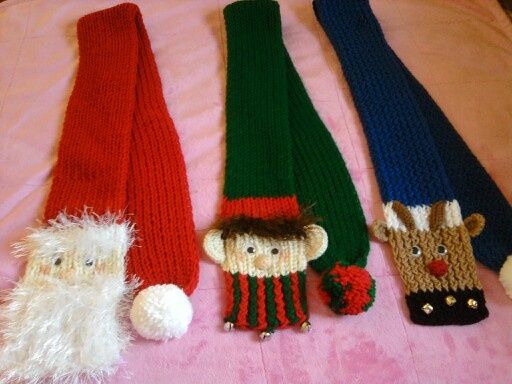 image source: https://www.pinterest.ph/pin/384143043189927926/
Knitting Clears the Heavy Clutters in Your Mind (Like what Yoga Can Do for You)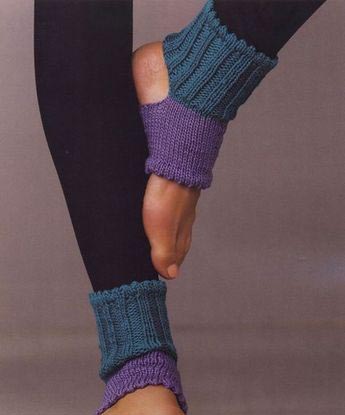 image source: https://www.pinterest.ph/pin/308215168242334630/
And this is what really happens when you experience knitting: You'll be having a getaway from mental stress, while giving your hands something to do.
When to do Hand Knitting and When to Use a Knitting Machine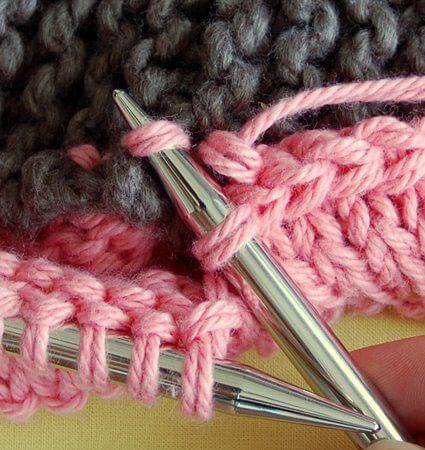 image source: https://www.pinterest.ph/pin/714383559621118212/
Doing handknit projects is a luxury for the hand. You can do handknitting if you're making a special gift on a one-on-one project basis.
On the other hand, you can use a knitting machine when you want to knit faster than by what you can do with your hand. A knitting machine or circular knitting machine is an equipment used in creating knitted fabrics and apparel. You can use this when knitting for charity, giveaways or if you plan to knit for profit.
One of the most popular knitting machines for hobbyists is the Addi Knitting Machine.
Read on if you want to know what projects you can do with an Addi Express knitting machine (which I really recommend you try doing, too!).
What is an Addi Knitting Machine?
The Addi Knitting Machine is a circular knitting machine made of plastic, and is a cheaper and smaller alternative of the huge, cast iron metal circular knitting machine used in industries.
What are the Types of Addi Knitting Machines?
There are two types of Addi Knitting Machines that you probably have seen in Amazon such as the Addi Express Professional and Addi Express King Size. These two vary by their sizes and the number of needles they can carry.
Addi Express Professional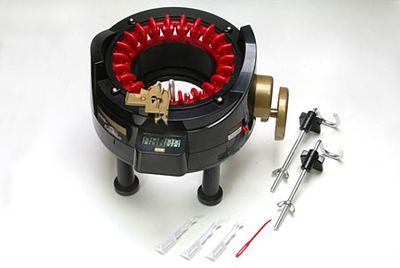 image source: https://www.pinterest.ph/pin/438608451205740606/
Addi Express Pro is a small circular knitting machine that can make you knits and looms in minutes. When you buy an Addi Express kit from Amazon, the package would come with an instruction manual on how to use it. The simplest way though is by just cranking up the handle and watch as it rotates, feed yarn by yarn and create your knitting project.
Addi also offers stoppers, replacement needles and pattern books to go with your package. This is the Addi Express Professional Bundle.
Features of the Addi Express Professional:
It's smaller than the other Addi machine and features 22 needles.
Ideal for circular/tubular knitted items about 10 cm to 15 cm (4"to 6").
Plain knitted projects can go for 15 to 20 cm (6" to 8") wide.
You can use nearly all types of yarns
Yarn thickness of 3.5 – 8
The best comparable thing you can do with 22 needles of an Addi Pro would be things that could fit your arm. This machine does an incredible job for small projects. If you prefer bigger ones, you can easily stitch panels together to make a larger item with it.
What can you make with an Addi Express Pro?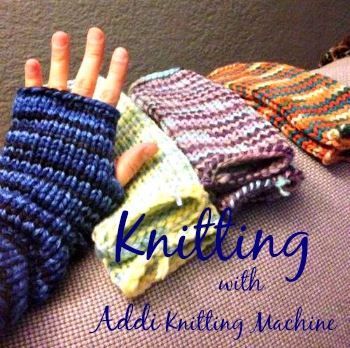 image source: https://www.pinterest.ph/pin/773915517192567412/
With an Addi Express Pro, you can make:
Socks
Scarves
Hats
Mittens
Gloves
Cozies
Sweaters (pieced)
Afghan
Bonfire beanies
Anything else you want to add? Let your creative juices fly!
Addi Express King Size
image source: https://www.pinterest.ph/pin/154459462205417959/
The Addi King package contains 5 replacement pins, 1 threading tool, 4 feel and 2 clampers. You can easily make larger items than with the Addi Express Pro.
Has 46 needles, more than twice the number of the original addi Express professional, allows for larger pieces.
Has an electronic row counter that allows work to be precise.
Measurements: Circular knitting-35 centimeters, Flat Knitting-45
The Addi Express King Size Bundle comes with a Pattern Book, Hook, Replacement Needles and Stoppers.
Choose a Secure Worktable
Though this machine is equipped with clampers and 4 mount legs, it's highly recommended that you put it in a very secure position to make sure that it doesn't vibrate or wobble while you are cranking as this will end up badly on your knit.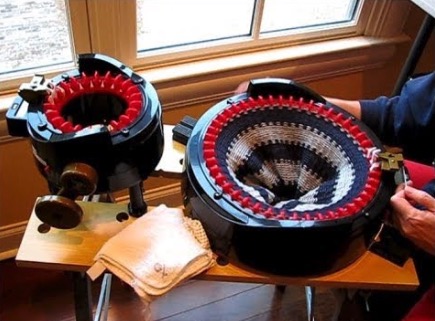 You can use Black and Decker workmate for securing your Addi King like. You can find this in Home Depot or other online stores, whichever would be cheaper for you.
I heard there's a generic workbench table you can get at Harbor Freight for only $20. It's also worth a try especially when you have a lot of machines.
And to go further, here's how you can install it like what Margaret did.
What Can You Make with an Addi Express King Size?
You can knit long, trendy scarves, woolly hats and even sweaters. Smaller items only take minutes to do. Knitting sweaters and jumpers takes a few hours.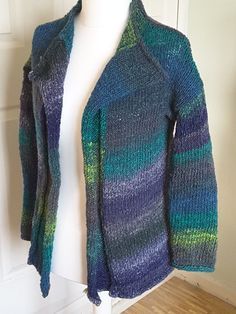 image source: https://www.pinterest.ph/pin/441423200976553790/
You can knit Afghans, sweaters, wide scarves, Child to Adult Hats, skirts, boleros and many more!
Where Can I Get FREE Addi Knitting Patterns?
If this is your new hobby, I encourage you to join forums and discussions to learn more tricks about knitting. You can also find tons of free Addi Express knitting patterns in Pinterest.
You can get great video Addi knitting tutorials from these sites:
Yay For Yarn
Check it out here: Yay for Yarn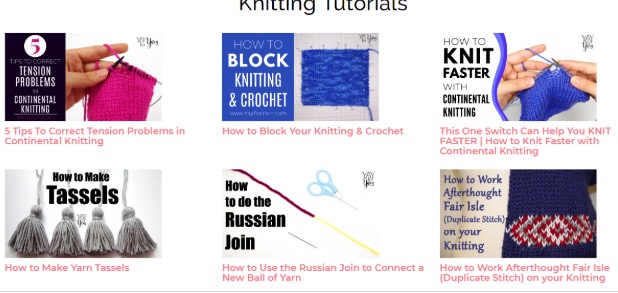 Margaret Olander's Sheepishly Sharing
Check it out: Margaret Olander's Sheepishly Sharing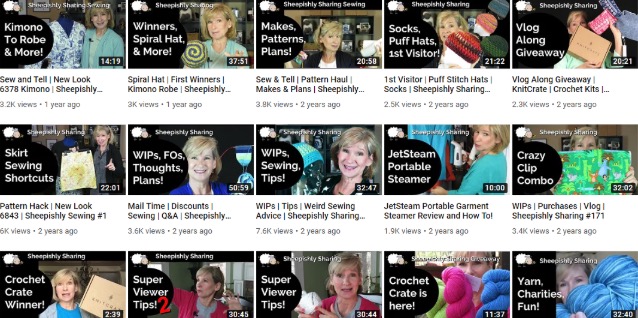 Brome Fields
Check it out: Brome Fields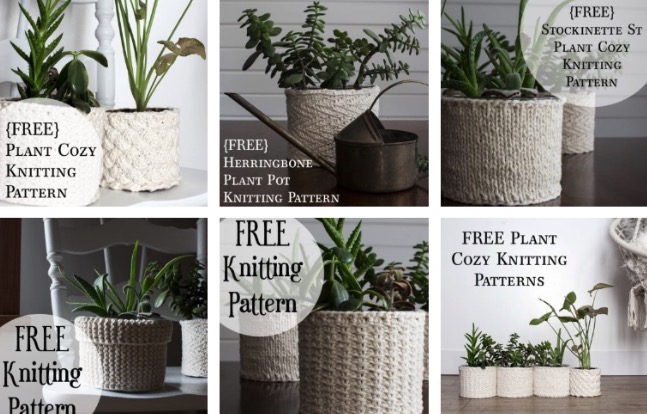 What are the Best Circular Knitting Machine Creations this 2019?
So I already tipped you on where to go for tips, tricks and stuff about knitting with an Addi Express. Next stop, here's some cool knitting projects I've found going around the internet. I really love the simplicity and eloquence they put in each project and I hope you'll love them, too.
CAMEL STITCH BRIM BEANIE
This is a simple hat with a camel stitch brimming and it's of the most requested tutorials!
Your Great Takeaway with this:
It's cozy for the ears especially during cold weathers.
It's very stylish with the color variation.
You can give it as a unique gift.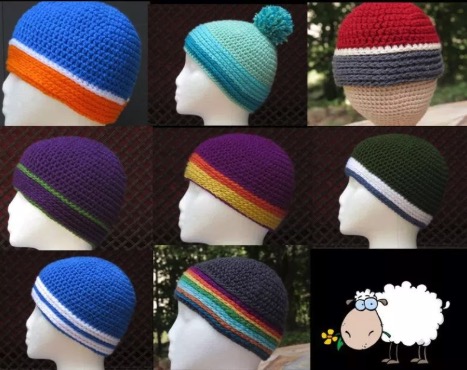 Image source: https://sheepishlysharing.com/2018/10/02/camel-stitch-brim-beanie/
You can find the tutorial below:
HOLDING HANDS FEEDING DUCKS SCARF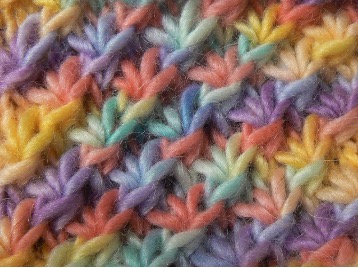 Image source: https://www.leafcutterdesigns.com/blog/scarf-knitting-patterns-best-of-ravelry/
See the colorful star patterns? This can be a gorgeous scarf around your neck. You can't easily get a scarf like this everyday. The yarns are highlighted and formed at an intricate manner and it looks wonderful with variegated yarns.
Greatest Takeaways:
It's an easy design but requires effort. The effort would surely pay off as you'll get this nice colorful scarf.
Making it is not that complicated as it looks.
Easy to adjust various weights.
You can finish it in a few days.
You can get the pattern and tutorial here. https://www.ravelry.com/patterns/library/holding-hands-feeding-ducks
GREAT WEEKEND MITTS
By Thea Eschliman
I like this one as it's easy to make and very fashionable. Striped fingerless mitts can be made with the Addi Pro.
You can find the pattern and tutorial here.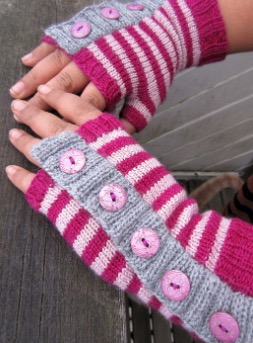 KNITTED SWEATER
By Yay for Yarn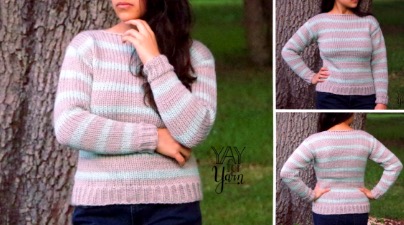 Simple Knit Cravings: Affordable Accessories that Go With Your Knitting Projects
Stitch Marker-Set of 5 fun sheep themed knitting stitch holder-Snag free-Knitting Accessory-Great gift for Knitters
These sheep set looks adorable and can be a great addition to your knitting accessories. You can even buy it as a gift for knitting friends. The loop is seamless for snag free and measures approximately 8mm. It can fit US 8.0 needle.
Decorative Buttons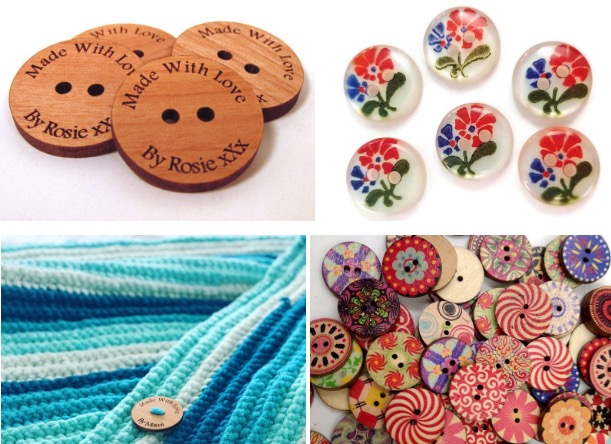 I just love the idea of add-ons. They liven things up a bit and for your knitted projects, you can get pretty wild with ideas on where you can put it. Maybe in your shawl, scarf or mitts.
You can get these ones from Etsy.
Can You Make a Profit Out of Your Knitting Hobby?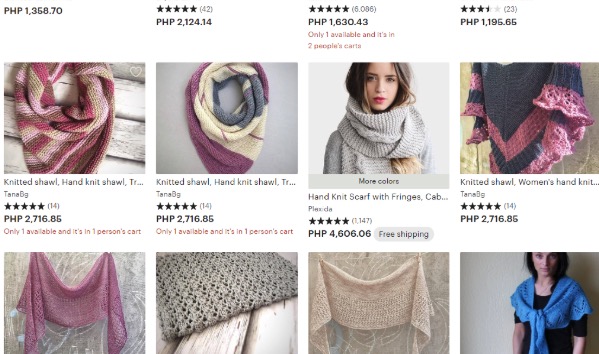 While a lot of knitters don't agree with this, it's entirely up to you if you want to sell your own creations. On one end, you would spend a lot of time to knit just one piece and that's gonna worth something lower than you expected. Don't give up yet.
Setting a goal is something you can do to make certain that your passion for knitting converts into a profitable exchange. You can do this by:
Setting a name of your knitting business.
Making a website and portfolio.
Selling in Etsy and Social media platforms.
Getting customers' attention and trust in your product.
Being super creative not just with the design, but also on how you can make the design simpler but still has a touch of sugar and spice in it.
Finding yarn, needle, and circular knitting machine suppliers.
Scaling up from your Home Knitting Craft Business to Creating Your Own Line of Apparels: Is it Possible?
One of the oldest thoughts about finding your dream job is if you take a hobby and make it your job. Have you given a thought of scaling up from this small knitting craft business to that big knitwear brand?
"Far off!", you'd say. This may seem nuts, but no one is stopping you from achieving something extraordinary like this, so why not go for it? Of course, you would have to start building a name with your small knitting gig then take baby-steps towards buying your first industrial circular knitting machines. There are lots of things you can learn from other Entrepreneurs who got there, so it's not much of a Cinderella story. You can absolutely do it!