Single Reverse Plated Loop (Velour) Circular Knitting Machine
[yoast-breadcrumb]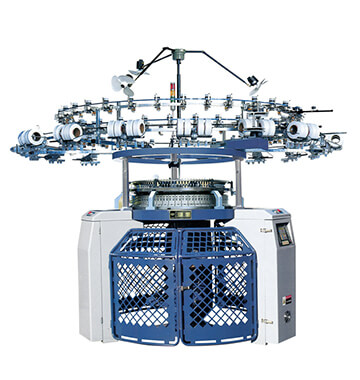 Maquina circular de tejido sencillo para vanisado
Reverse Plated Loop Single Circular Knitting Machine features different types of sinkers, which can knit to welling with differing heights of loops pile. This machine can feature reversed cams and normal cams respectively.
Download Specifications
Inquire This Item
Various Knitting Patterns
Support various knitting paterns, meet diversified requirement, high utilization
Customized sinkers
Able to knit different fabrics, high return on investment
Caracteristicas principales
La maquina circular de tejido de punto sencillo para vanisado ofrece diferentes tipos de platinas (sinkers), las cuales pueden tejer toalla con diferentes alturas en el bucle. Esta maquina puede ofrecer levas reversibles y levas normales respectivamente. Con un sistema de recobrado de telA puede recobrar tejidos sin dejar huellas de pliegue.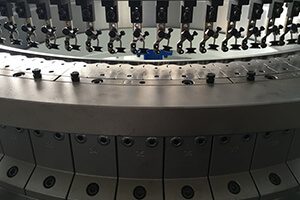 Ventilador de alta velocidad
La maquina viene equipada con ventiladores superiores e inferiores para despejar cualquier tipo de contaminacion, proteger las agujas y platinas (sinkers) y aumentar eficiencia en el funcionamiento. Datos tecnicos Fabric Sample Equipment Datos tecnicos
| Modelo | Diametro del cilindro | Galgas de las maquinas | Velocidad |
| --- | --- | --- | --- |
| SJPRL | 26''-34'' | 18-28G | 15-30 RPM |
Fabric Sample
Application Area:
fashion clothes, sportswear, and home textiles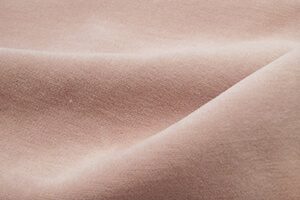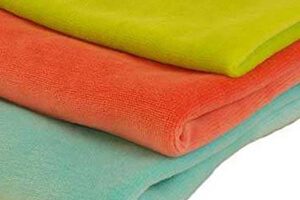 Equipment
| Equipment | STANDARD | OPTION A | OPTION B |
| --- | --- | --- | --- |
| Needle | Groz Beckert, Germany | Samsung, Korea | Yantex, Korea |
| Sinker (For single knit) | Kern Libbers, Germany | Samsung, Korea | Yantex, Korea |
| High Rigidity Special Design Robust Frame | SINTELLI | / | / |
| Zirconia Yarn Guide | SINTELLI | / | / |
| Yarn Feeder | SUN Feeder (B19) | SUN Feeder (B23K) | Global OR Memminger |
| Automatic oil Lubricator | Shengsong, Taiwan | Taiguan, Taiwan | Can be customized |
| Tube Creel | Triangle Creel | Creel with tube | / |
| 4 PCS Teeth Belt | MEGADYNE | / | / |
| Micro-computer control panel (3-shift counter and 4 digital RPM counter) | SINTELLI | Can be customized | / |
| Air System | Taiguan, Taiwan | Shengsong, Taiwan | Taishan |
| Inverter | TOSHIBA, Japan | Delta, Taiwan | Yolico, Japan |
| Motor | Teco, Taiwan | Sintelli | Delta, Taiwan |
| Take Down System | Fabric open take-down system | Sintelli Folding & Rolling take-down system | / |
| Cylinder | SINTELLI Japanese High Precision Alloy Steel material | / | / |
| Machine CAM setting | Single Jersey: 4 tracks Double Jersey: Dial 2 tracks, cylinder 4 tracks | Exchange cam parts for structions | / |
| Lycra feeder | SUN WAL5-4A/B | SUN WAL2-4A/B | Memminger |