Serie de tejido de punto sencillo
[yoast-breadcrumb]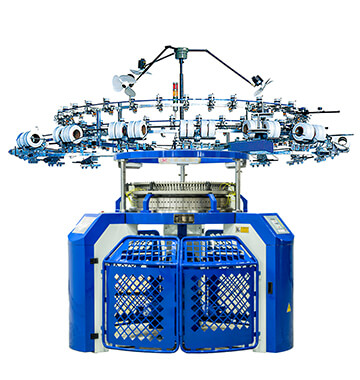 Single Jersey Circular Knitting Machine
Designed with the central adjustment system to adjust fabrics in different levels of density easily and conveniently, normally equipped with different gauges of cylinders which is easy to alter and can meet the varying requirements in the knitting market.
View Details
Single Terry Circular Knitting Machine
Featuring different types of sinkers, the terry single knitting machine is capable of knitting high-quality terry fabric of different loop height. With the Lycra attachment, it can also knit stretchy towel.
View Details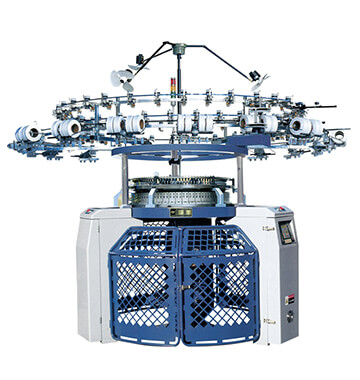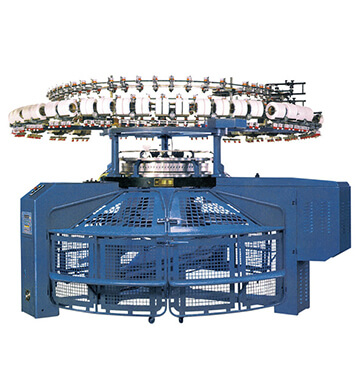 Open Width Single Jersey Circular Knitting Machine
The cloth-cutting machine is equipped with a roller speed adjustment device that guarantees a uniform and stable knitting tightness to the fabric.
View Details
Single Reverse Plated Loop Circular Knitting Machine
Reverse Plated Loop Single Circular Knitting Machine features different types of sinkers, which can knit to welling with differing heights of loops pile. This machine can feature reversed cams and normal cams respectively.
View Details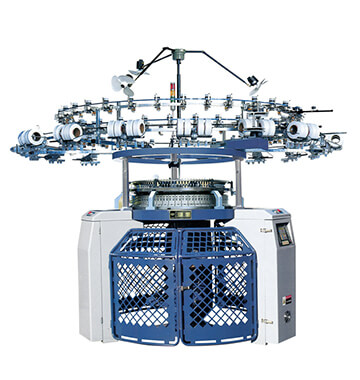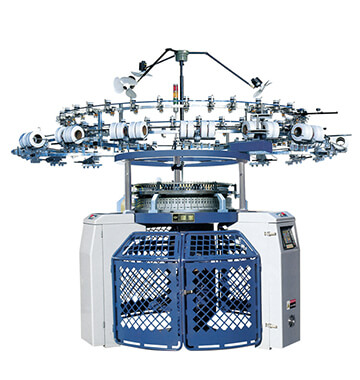 Single Three-Thread Fleece Circular Knitting Machine
This 3-thread fleece machine offers high productivity because of the high number of feeders included, replacing older, obsolete models. The length of the wool yarn can be adjusted by changing the sinkers and cams.
View Details