Double Series
[yoast-breadcrumb]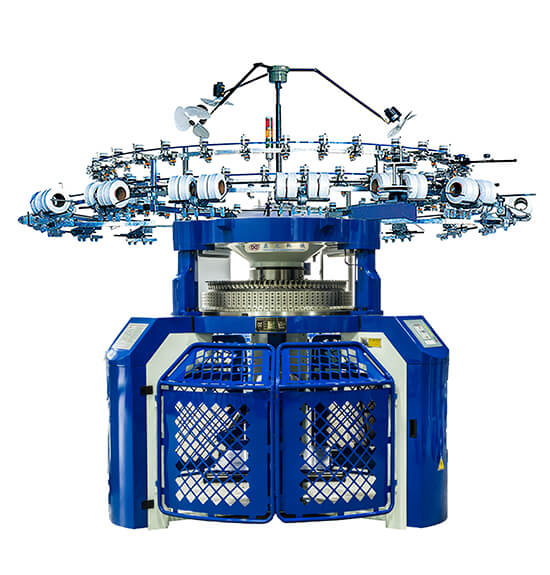 Double Jersey/Interlock Circular Knitting Machine
Main components are designed by CAD system and machined by CNC to improve equipment precision. Using automatic oil lubricator to lubricate the cylinder and the needles respectively, which keep needles from easily damaging.
View Details
Rib Circular Knitting Machine
Widely used in high-volume production of soft and comfortable underwear fabric
View Details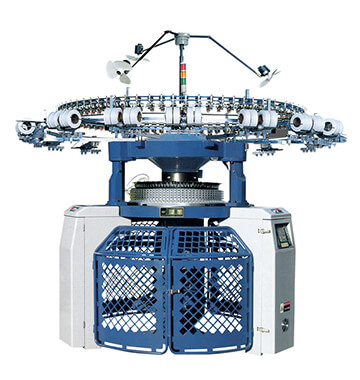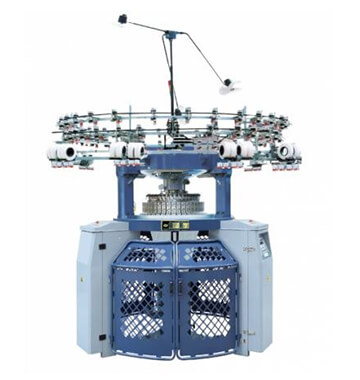 Body Size Double Jersey Circular Knitting Machine
New developed type to meet varying changes in the market. This small-diameter knitting machine can produce seamless shirts, underwear, swimwear and so on.
View Details
Double Jersey Open Width Circular Knitting Machine
Following the gear design without unfolding the fabric, allows easy rolling up of cloth. Its safety shutdown device functions when the cloth is not cut completely.
View Details