Sintelli is a China-based
circular knitting machine manufacturer
SINTELLI
KNOWS WHAT
YOU NEED
In a rapidly changing market, there's no substitute for experience. Sintelli knows all about circular knitting machines and provides tailored solutions driven from our experience, going from fabric maker to machine manufacturer over 40 years. Learn more about our machinery solutions and find out what fits you best!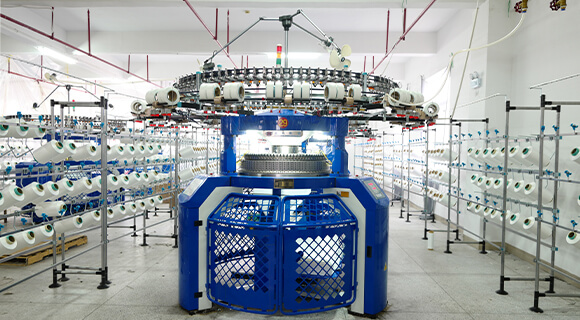 WHO WE ARE
From Fabric Producer to Knitting Machine Manufacturer, Sintelli's manufacturing solutions are  built on 40+ years of textile industry experience and 20 years of circular knitting machinery development and production, something not all others can claim. Average machine production has increased from 150 sets in 1998, to 1500 sets in 2015. 
Whether you are a Distributor or OEM, or even you if  just need parts to maintain your machines, Sintelli is here for you!
Read More
OUR KNITTING MACHINES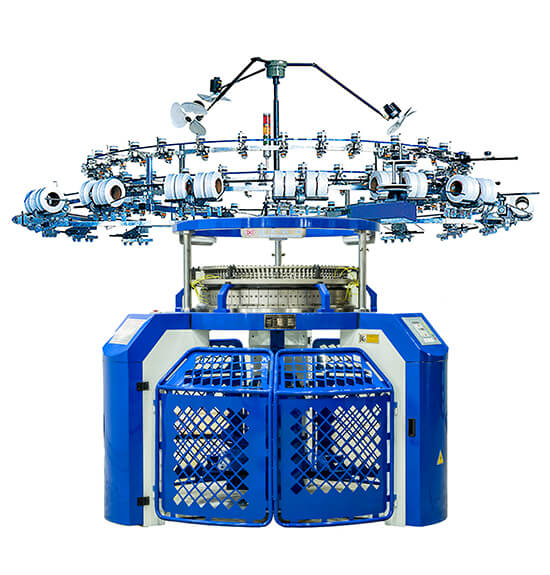 Single Knit Series
Featuring closed tracks and a wide needle and including knit, tuck and miss cams. The mechanism is designed with a central adjustment system to adjust to different levels of fabric density easily and conveniently, equipped as standard with different gauges of cylinders which are easy to alter and are able meet the never-ending requirements of the demanding knitting market.
LEAN MORE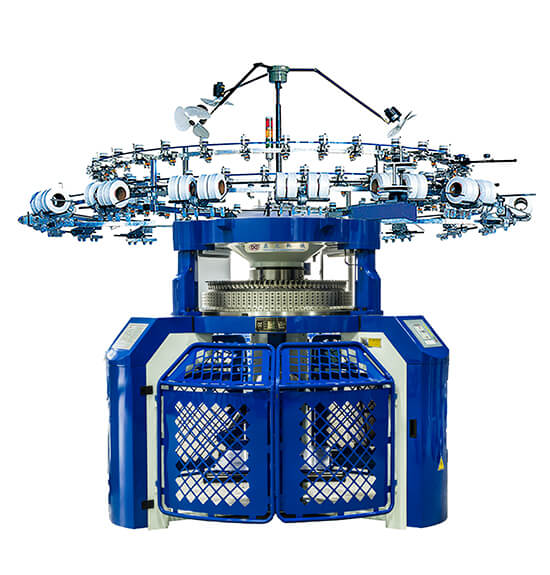 DOUBLE KNIT SERIES
Made of strong annealed cast-iron, all machine frames pass through long-term natural aging to ensure the machine's stability and durability. The majority of spare parts and accessories are designed by CAD systems and produced by CNC to improve the equipment's precision. Uses electronic oil sprayer or oil lubricator to lubricate the cylinder and the needles respectively, ensuring needles are not easily damaged.
LEAN MORE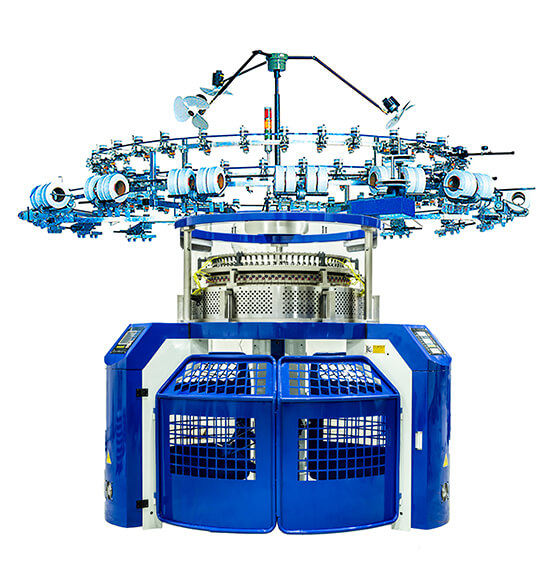 COMPUTERIZED JACQUARD SERIES
Varying jacquard patterns can be input and easily modified on the machine to keep up with current fashion trends. Components of the drive system are made using superior tempered materials. Gears and other main components are made in Taiwan or imported from Japanese or German brands. All of these provide you with high quality fabric resulting from stable performance.
LEAN MORE
Explore What Sintelli Machines Can Do For You
We offer many products related to knitting technology, including a few innovative ideas. Explore how they can be used and which is best suited to your needs! 
[fl_builder_insert_layout slug="applications-2″]
Want a Reliable Manufacturer of Machines?
Free quote within 12 hours
CONTACT US
4 Reasons You'll Want to Choose Sintelli
High Manufacturing Capacity
1,500-2,000 machines produced every year and 85% Client Retention Rate
Professional Team
A factory of 40,000 square meters, with 300 staff/ workers
Competitive Price
Sintelli has a self-owned equipment factory – from cams to cylinders – enabling us to accommodate the machine type you need at the most reasonable prices.
1-Year Warranty Support
Free replacement of spare parts.  Technicians can be arranged on-site as required
Meet Us On Fairs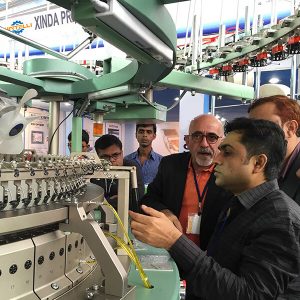 Garment Technology Expo
New Delhi 1/3 2017 to 6/3 2017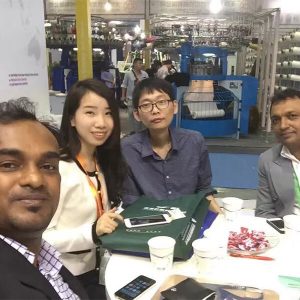 ITMA ASIA + CITME
Shanghai 21/10 2016 to 26/10 2016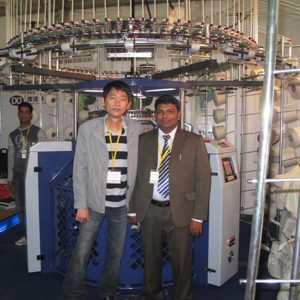 DTG, DHAKA Textile Garment
Bangladesh 2014~2015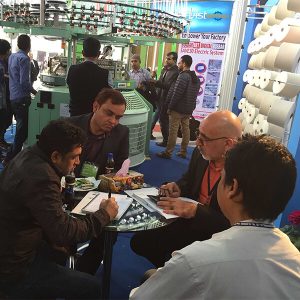 Keqiao Intl Textile Expo
China 2015
You'll receive the knitting guidance and expertise you'd expect, with Sintelli. Our team of professionals works to increase productivity and cost-effectiveness in this field.
Questions about knitting machine?
Write us!
Get Free Guidance Today with Sintelli Knitting Machinery, Let's Chat!
Please use contact form below and Your Case will be answered within 12 hours!